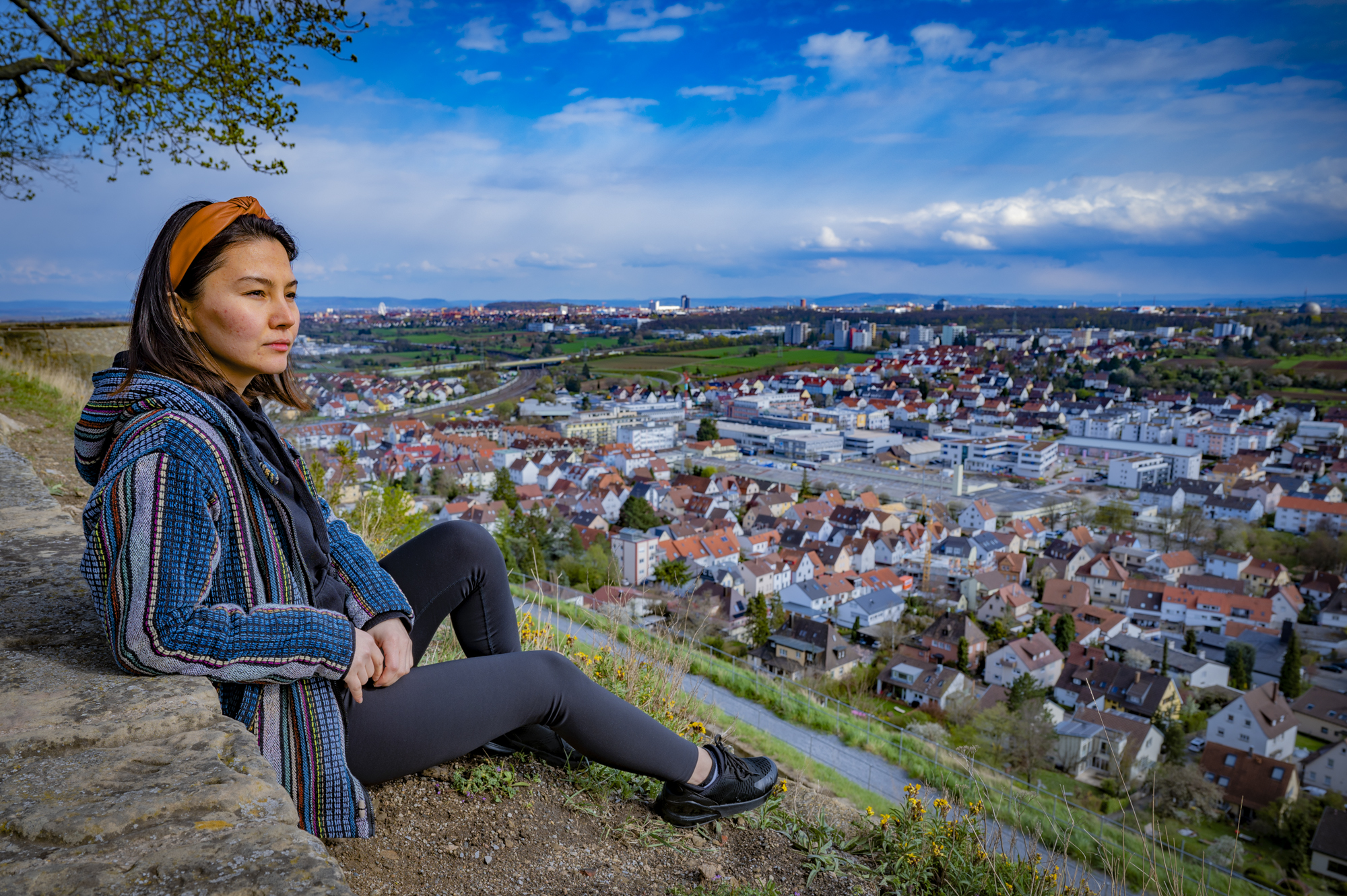 ---
Who am I?
My name is Atifa. I am from Afghanistan and I am twenty years old.
In 2019, I arrived on Lesvos, Greece, with my parents and my little brother. We asked for asylum and were sent to Moria camp, where we lived for ten months. It was a terrible experience.
My mother and brother both have chronic health problems. That is why we were allowed to leave the camp and live in a shared apartment elsewhere on the island. This was shortly before the big fire destroyed Moria camp completely.
In 2021, we got asylum in Greece. I was super happy – for about one day. Then we found out we had to leave the apartment and start our new life without any help. Without a home, without money and without education. After spending a night outside in the streets of Athens, we decided to flee again, to Germany.
That is where I am now, in 2022, waiting for the outcome of our asylum request. Learning German and hoping that someday we can call this country home.
In this blog, I tell my story so that people know what it is like to be a refugee.